I have located the best Artisan Soaps and Skin Products ever!  These are from SoapCreek.  I am personally a huge fan, and therefore, I use and gift these all of the time.  These products were developed by Roxanne and Fred from a need to have pure, natural products for their family.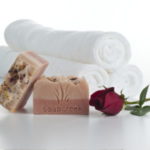 The Artisan Soaps are beautiful works of art and they also offer amazing skin nourishing benefits. The company uses food-grade plant oils and scent every product with only pure therapy grade essential oils sourced from farms all over the world. Mineral colorants create the designs, and the naturally colored clays soothe and cleanse.Each bar has generous amounts of exotic butters, oils, herbs, seeds, flowers, extracts, raw honey, goats milk, yogurt, etc. that help many different skin types. Many varieties are totally vegan. The company lists each ingredient, even the essential oil blend; they know that transparency is everything to the consumer. They make the Spa Minerals with essential oils and natural salts from around the world, including the beautiful Himalayan Pink salt. The company makes all of the lotions, cremes, scrubs, lip balm, and  other products with the best available natural ingredients.
The Products
Soaps: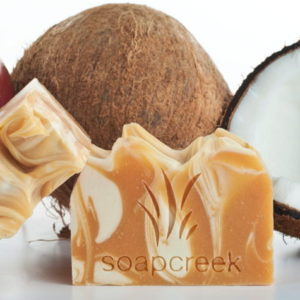 Body Buttercreams:
Butter Bombs: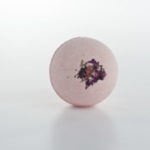 Cane Sugar Whip:
 Collections:

Lip Mend:
  Spa Minerals:
Exclusive Coupon Code for my Friends: 

amazing15

 will get you 15% off your order.